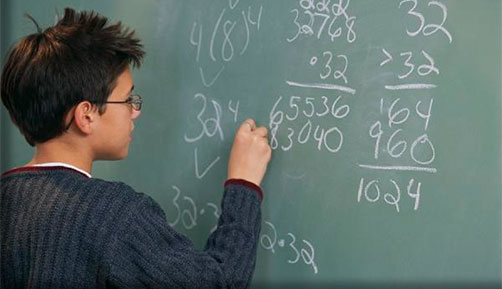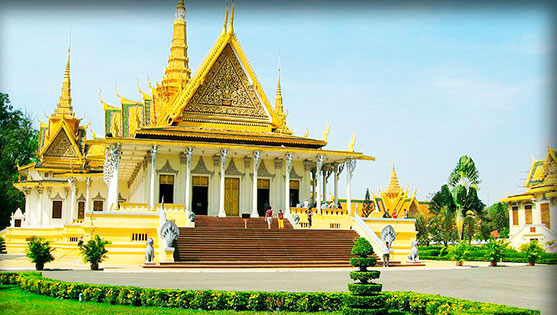 News show all
March 13th, 2017
Taiwanese experts received test 531 for translation.

February 20th, 2017
We have finished working on the English version of the test 531. We are preparing to distribute the test among participants of the project.

February 13th, 2017
The testing of the assessment 531 started. It was administered in a Russian school.