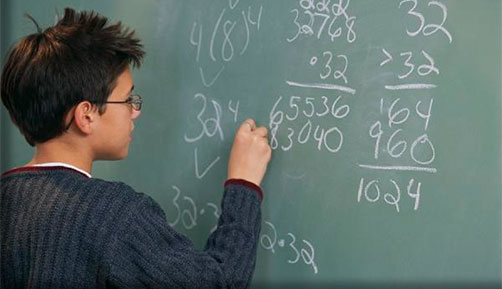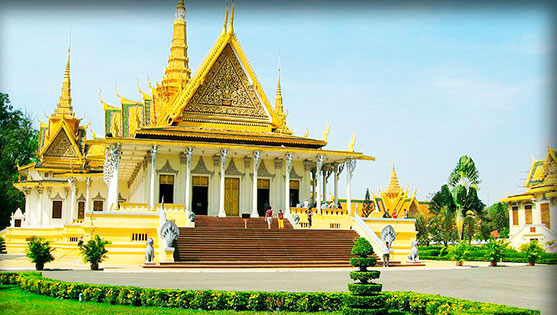 News show all
April 29th, 2017
We have now recieved first results of the test 531 from Russin schools. In June we are waiting for the results from Taiwan and Thailnd.

March 13th, 2017
Taiwanese experts received test 531 for translation.

February 20th, 2017
We have finished working on the English version of the test 531. We are preparing to distribute the test among participants of the project.