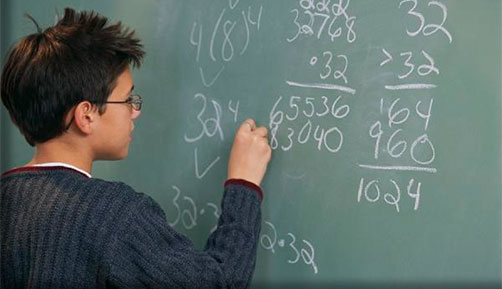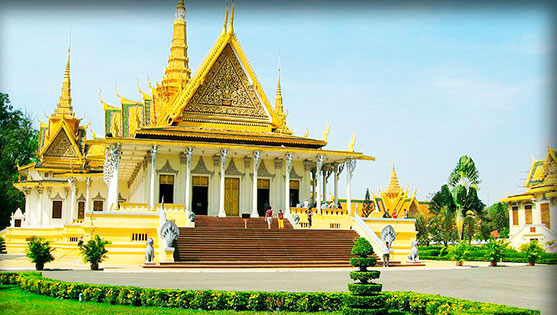 News show all
October 26th, 2016
The conducting of the test 621 have been already finished in all countries. Now the problems of the test are in public access in the section "Assessments". Also we are now uploading them to national mirrors (section "Problems").

June 4th, 2016
We have now got the results of the test 621 from Taiwan, thanks to taiwanese national coordinator Dr Ying-Hao Cheng. In other countries the test is planned to be conducted by the end of June.

June 1st, 2016
In the Open Bank of mathematical problems, an output of samples was implemented. Now you can create a sample of problems and print it out. Next, we are focusing on the implementation of group operations.